HD, Traditional Astrologer, Artist, Story-teller, Language enthusiast (they/he)
I am a queer, traditional astrologer with a basis in the Hellenistic practice, supplemented with modern astrological techniques. Through my education and linguistic background, I approach consultations with the goal to help facilitate understanding of one's own chart. Astrology is a language. And my approach centers around breaking down the meaning behind every word spoken through this complex system.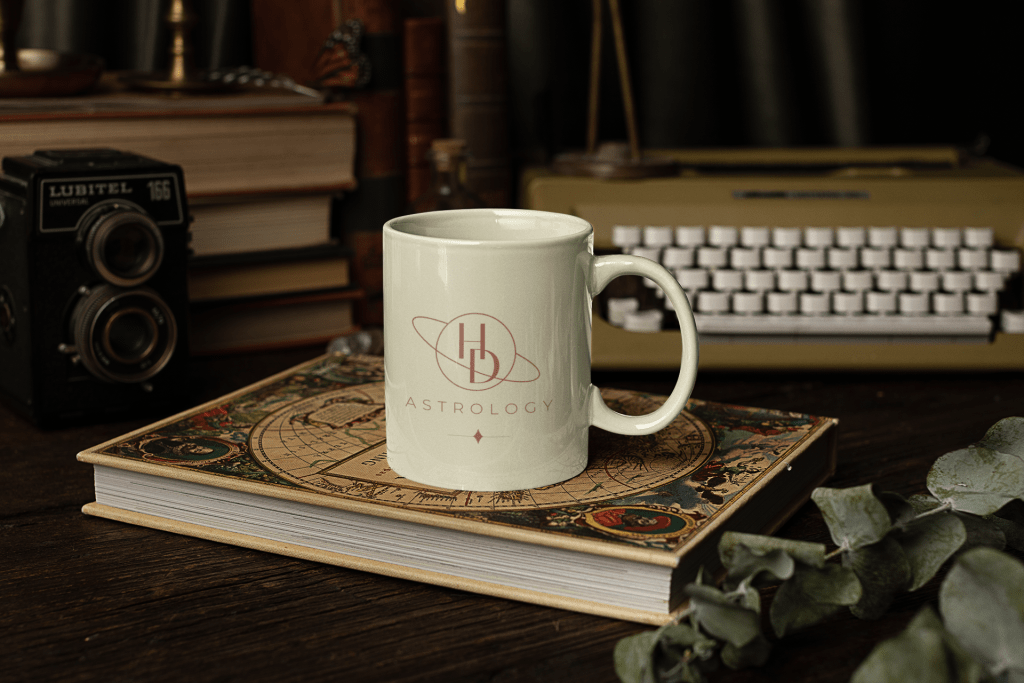 I graduated with a bachelor's degree in Linguistics in 2019 and entered a career in English education teaching both domestically and abroad. Through the teaching of a multitude of different people, I learned the importance of adjusting my language to match someone's understanding regardless of the topic. This approach has even allowed me to break down the language of astrology itself.
In my studies of traditional astrology, I've put in hundreds of hours of research, reading, and practice. This has allowed me to understand this system intimately and relay it back to any level of understanding. Now I specialize in a retrospective approach through timing techniques such as Zodiacal Releasing. Through astrology, I sit with each client to understand how far they've come, where they are in their journey now, and then focus on the next steps to take.
Art is my other love. Alongside astrology, I am also an artist who creates comics based on transits, planets, and placements. In my astrological practice, I approach each chart with reverence and weight. But in my art, I like to show these same concepts with levity — because we can all use a bit of humor sometimes.
Currently, I am not posting new art online, but some older posts can still be found on my Instagram and (all but abandoned) Tik Tok.